SEO optimization with a reach of 250,000 users per month
For the influencer, who has built a strong position on the market in his field, we provided a complete analysis for the redesign of the website and subsequent prognosis in order to address other new users.
What was the specific benefit of this analysis in the data?
A detailed analysis of the on-page SEO parameters served as input data for the content part of the website redesign, and all the parts described were implemented in the website as part of this redesign.
The first output was the delivery of materials to the customer with processed SEO on-page parameters in order to increase the reach in organic search without paid promotion.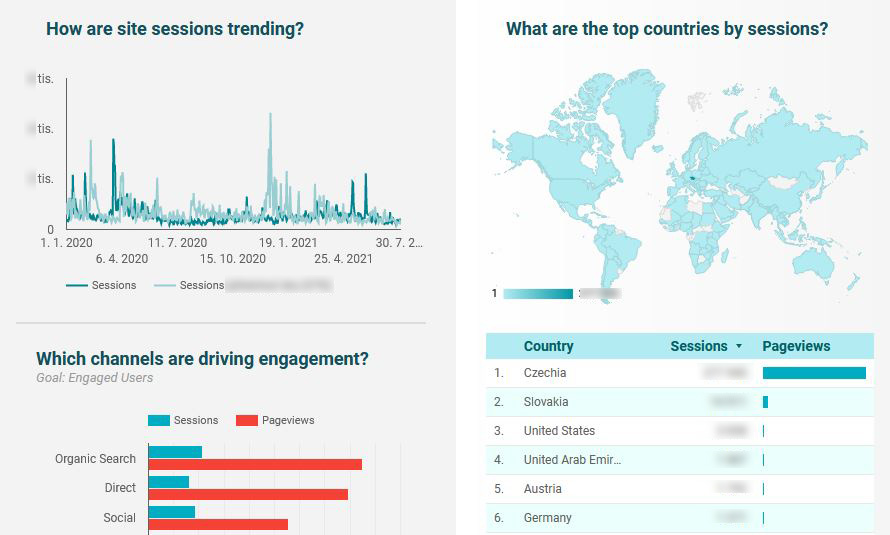 The second output of this online marketing market analysis was a concrete proposal for an appropriate mix of marketing channels to further increase the influence of this influencer base.
For the comparable period, we've achieved the following results after this change:
Increase of website traffic by 91.4%
Conversion rate increase by 683.7%
85% reduction in conversion costs
Bringing in thousands of new relevant visitors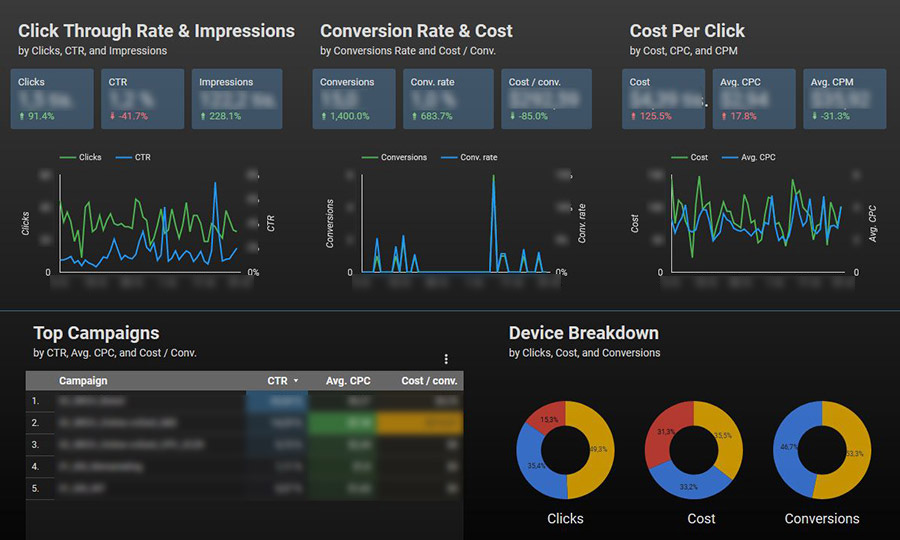 What areas did this analysis examine in detail?
The analysis was divided into two parts. The first part was a complete keyword analysis to provide the basis for redesigning the website and for reviewing the content of the site (URLs, semantics, headings, content and occurrence of keywords, Title and Description, topics and specific article titles for a blog based on keyword search and more).
The second part analyzed the market in order to select suitable online marketing channels for paid promotion. The implementation of which significantly strengthened the influence and strengthened its position in the online market.