PPC advertising for the market leader
We have been managing PPC ads for Altaxo since 2019, and the company is the market leader in its field in the Czech-Slovak market. We focus on maintaining this leadership and on the company's profitability. Year-on-year, the company's sales increased by 28% with a turnover of 2 800 000 NZD. The main focus here is on performance marketing.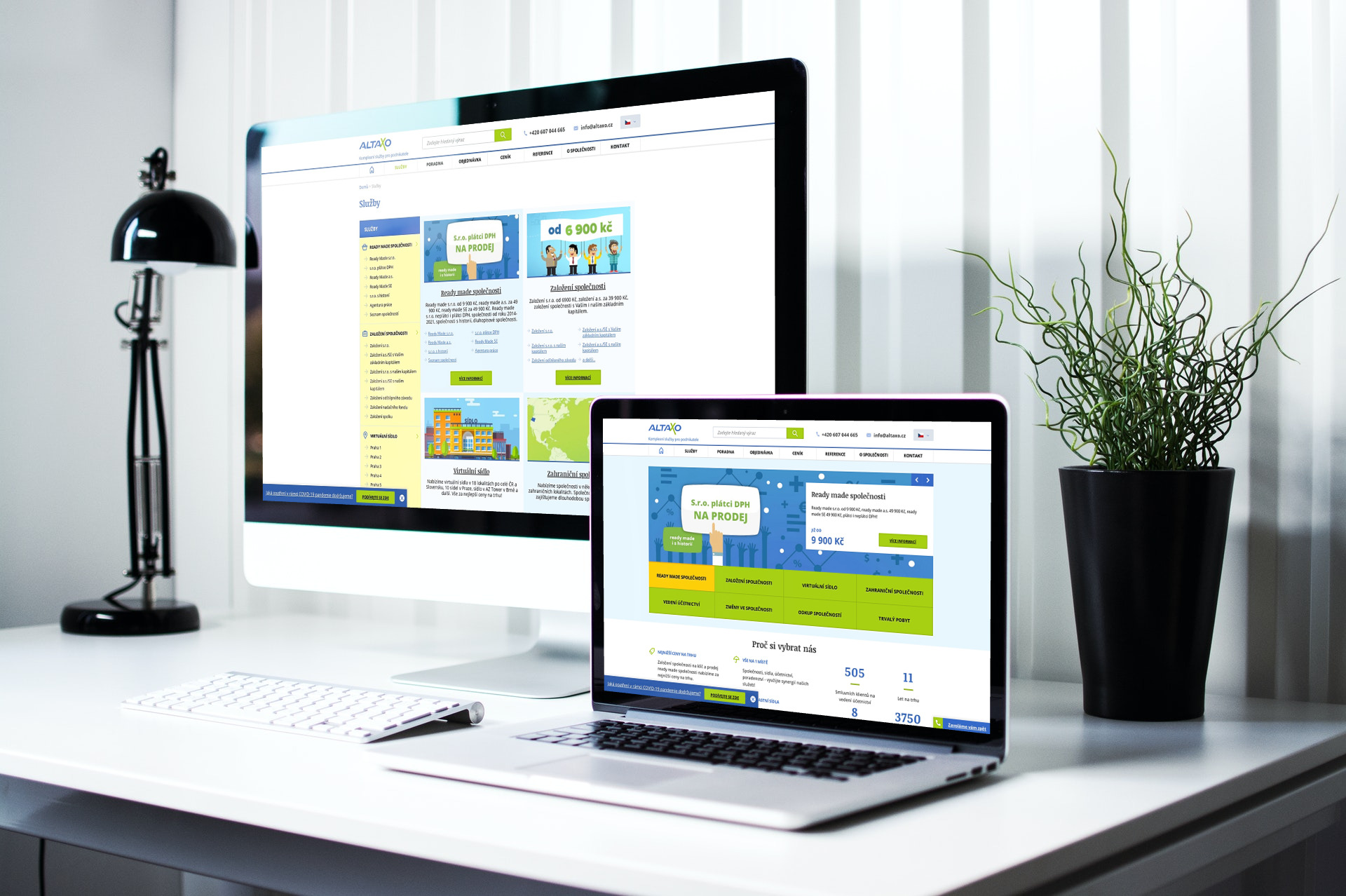 Before we took over the campaigns, we performed a detailed audit of the current PPC ad settings, which completely restructured them and then optimized the PPC campaigns for performance across all areas.
In addition to an aggregate view of the profitability of the company as a whole, we focus on a detailed analysis of each area of the service portfolio, evaluate performance indicators according to defined priorities and optimize PPC advertising with regard to the primary goal of the entire project.